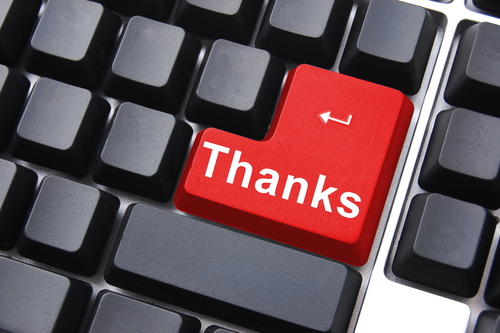 These guys are the f---ing bomb! I cannot say one single thing bad about this company...yet :) Hopefully I will never have to. I've had this membership for a little over 6 months now and I hadn't done anything with it since my site was still a work in progress.
The site went live October 31st 2013. Due to a good JV launch with several top notch affiliates (Good looking out Mo' Butta & the rest of your team! Thanks) , advertising on several marketplaces, data feeds, the usual legwork and some good SEO. I started receiving orders. 20+ on the first day and climbing ever since, with 45 yesterday alone.
Now, I knew this was all going to depend on my supplier. I had 2 suppliers lined up Electronix HQ and Doba. I was hoping I didn't have to go with Doba, because their profit it so narrow that it almost makes it not worth listing the products. I had orders for TV's, radios, memory cards, notebook cases, and a bunch of HDMI cables.
I started sending the orders on the third day. I know a little slow, but hey I had to wait for PayPal to release my funds, so I...
(Read the full review)